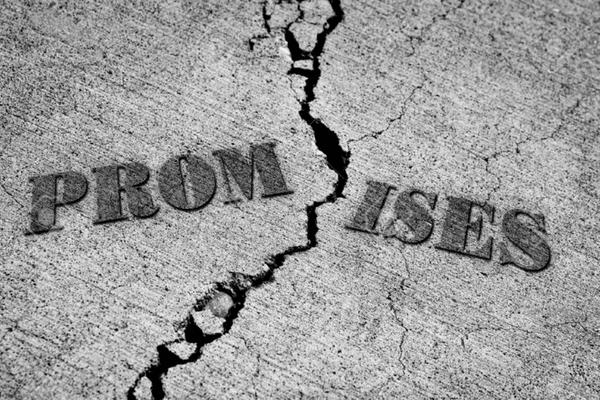 Boiler Service – [Big Brands Broken Promises]
PlusHeat
28 Feb 2018
blog
Are you paying for a full boiler service agreement but not getting what you were promised? You're are not the only one!

A "Which?" investigation went undercover to record engineers from some of the major energy brands in the UK.  Have a look for yourself, the findings are remarkable:


[Boiler service] The Results
According to the article,
5 out of 6 major brands recorded did not follow the manufacturer's servicing instructions
. These instructions are vital and may invalidate your manufacturers warranty if not adhered to.  Even if you pay for insurance on your boiler, your insurance company may not be liable to pay out if your boiler isn't maintained in line with the instructions set out by the manufacturer.
Both British Gas and HomeServe failed to meet all of their 'customer promises',
the investigation found. These promises are what draws many customers to these major brands. Not delivering on promises can be misleading in the marketplace and may mean customers aren't receiving the service they thought they had signed up for.
According to an expert from 'Which?', an engineer from
Corgi 'left the boiler potentially unsafe', 
which could put a household at risk; and an engineer from
SSE "put himself at risk of an electric shock".
 In the words of their experts, the engineer 'appeared not to be familiar with the model of the boiler', a major brand commonly found in the UK.
So Why Choose Plus Heat?
No false promises -  we provide the service we say we provide but with an added personal touch! We are able to stay connected to each and everyone of you, providing 24/7 emergency care.


Trusted engineers -  Gas safe registered, with  fully qualified training. We pick the best of the best to provide you with the exceptional service you expect. We can assign engineers based on previous work and location, meaning we can get an engineer out to you within 4 hours!


We provide a 14 step guide to help you understand the rules the engineer needs to follow when servicing a boiler. Take a look at it here, and understand what service you are actually getting.




---

Plus Heat provide Home Emergency Cover and Call-out Services to Letting Agents, Landlords and Homeowners throughout the UK. Our technically trained support team are on hand 24 hours a day, 365 days a year (yes, even Christmas Day!) to provide technical advice when you need it most; and if necessary, arrange for an expert Gas Safe engineer to pay you a visit faster than you can say 'Broken Boiler!' Call our team now on 0808 164 2892 (option 1) or email us to see how we can help you today!